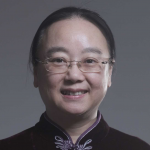 Dr. LU Hong, OBE Chairman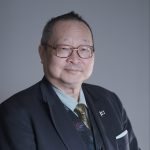 Mr. WU Alex, Deputy Chairman (legal)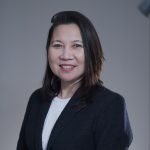 Ms. TIAN Wendy , Deputy Chairman (treasuer)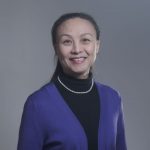 Dr. REN Ling (wellbeing training)
Dr. Ren supervises the CEDP Chinese Centre on behalf of the Board of Directors.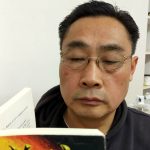 Dr. SUN Yu (PR)
In charge of Chinese medicine and health related training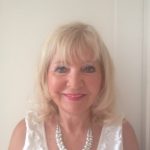 Cllr. Carol Theobald (PR)
Cllr for Brighton and Hove City Council. Former board member for Brighton Festival and Member of the Arts Commission. Former Mayor of the City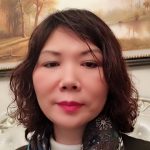 Ms. QIAN Zhen (Business development, China)
In charge of Chinese business development and consulting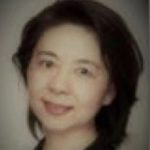 Dr. WANG Aijuan (Strategic Development)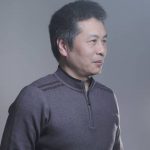 Mr. ZHANG Guocheng (Business developmet, UK)
In charge of British business development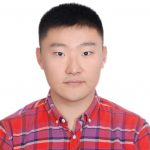 Jack Hong
responsible for Young people's project and career development.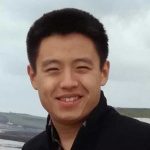 Dr. SHANG Yeru
Dr. Shang has assisted the CEDP Chinese Centre's advisory committee amongst other work and gave advice to the CEDP management team.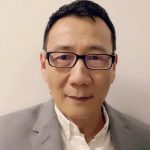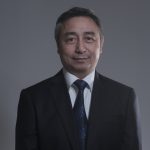 CEDP Director Brighton: Mr. QIN Dongming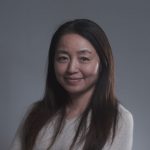 CEDP Centre Manager: Mrs. Nicole Lee
Nicole Qin, MSc in Digital Electronic Engineering from University of Sussex and University of Brighton, Have been working at CEDP over 10 years as a education consultant, project manager, general manager.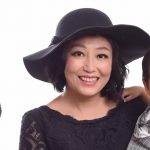 Deputy Office manager: Li Li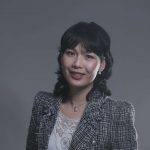 Project Director of Arts: Mrs. CHEN Qing
Having trained as a dancer at the Guangxi Institute of Dance, Qing Chen continued her studies in the UK earning diploma distinctions in Art and Design and graduating Brighton University with a degree in Fashion and Business. Mrs. Chen has over twenty years of experience in the performing arts, proving herself as an acomplished performer, choreographer and teacher of chinese dance and culture. Qing Chen has been involved with the CEDP since 2002 and now leads the program's artistic direction in the role of Principal of Arts.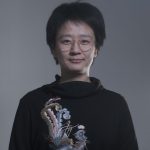 Project Director of Cuture: Mrs. SUN Peiying
Mrs. Sun is responsible for the CEDP Chinese Centre's Spring Festival, Mid Autumn Festival and Dragon Boat Fesitval activities as well as for publicity, promotion and maintaining the CEDP's official website.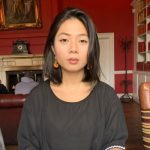 Project manager: Miriam Tenquist
Miriam is a PhD candidate at the University of Manchester, researching the experiences of the older Chinese population in the UK. She has over 6 years of professional experience in fundraising, advocacy, and support of vulnerable individuals, and project management. Currently, Miriam is a project manager at the CEDP Centre, supporting the charity's operations and events.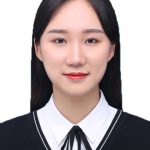 Project Manager: Xuemeng Xie
Ms Xie is a master's student graduated at the University of Edinburgh(MSc in Counseling Studies). Ms Xie served as project manager to help Dragon Boat Festival and Moon Festival and Chinese New Year for CEDP.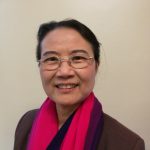 Chinese Language and Art Director: Mrs. LI Lin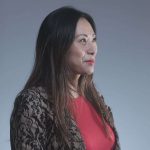 Chinese Language and Art Deputy Director: Mrs. ZHANG Xiaoyan (adminstration/marketing)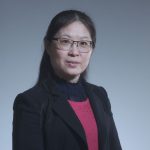 Program manager: Mrs. Jenny Pang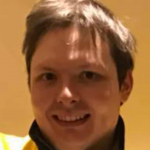 Director of External Relations: Tom Harper
Tom Harper is currently a doctoral student at the University of Surrey studying China's international relations. A lifelong interest in China and in Chinese culture has led him to the CEDP centre. Mr. Harper has been a part of the centre since 2015 and has performed at every Spring Festival since that year.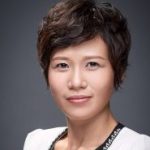 Jessie Yu
Mrs. Yu is a qualified Project Manager and Chartered Surveyor, specializes in cross border transactions
between China and the U.K./ Europe. Mrs. Yu has lived and worked in both the U.K. and China and currently advises Moore Stephens on expanding their market presence in China. Mrs. Yu is assisting CEDP with their marketing and fund raising.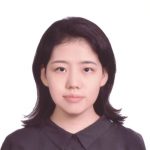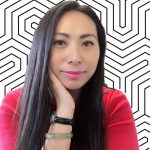 Project manager and Manager of Marketing: Zhang Xiao Yan
Mrs. Zhang is in charge of Chinese language teaching, communication coordination, the promotion of adults and business Chinese courses, Chinese cultural and educational activities and the recruitment and training of volunteers for the centre.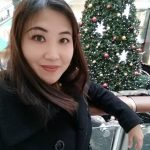 Former project manager: Amanda Huang
Amanda is in charge of Chinese language teaching, communication coordination, the promotion of adults and business Chinese courses, Chinese cultural and educational activities and the recruitment and training of volunteers for the centre.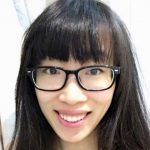 Lingyi KONG
Lingyi Kong, 76th generation descendant of Confucius. Currently working in a headhunting boutique house in London specialising in investment banking and asset management executive search. Family inherited passion into Chinese cultures, early age Education and Chinese calligraphy. Volunteer as the lead conductor of Chinese Choir group in CEDP Centre since 2014.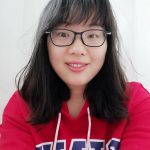 Manager of Children's Poetry and Songs at the CEDP: Kitty Pan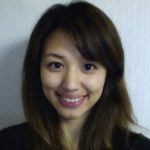 Coordinator & presenter: Dr. Qing Liu
Dr. Daphne Liu is currently working as a quantitative analyst at Deutsche Bank, after graduating with a PhD from Imperial College London. She has been a volunteer at the CEDP Chinese Centre for over 8 years, where she was a teacher in Chinese language and an ambassador for Chinese culture. She worked as the admin coordinator at CEDP Chinese Centre for a year. She also hosted the Brighton and Hove Chinese New Year celebration for 9 years in a row.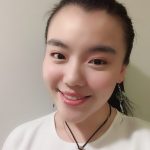 Deputy Director of External Relations: Jin Jin
Mrs. Jin is a master's student studying marketing at the University of Brighton,  ajoring in brand ing and communication. Mrs. Jin is currently working to research the impact of cultural differences on the market. Mrs. Jin served as President of China United at the University of Brighton and has been a part of the centre since 2016.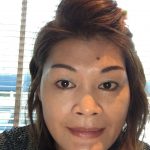 Luo Peihua
Luo Pei Hua has been a resident of Brighton for more than ten years and has recieved the highest qualification for hairdressing in the UK and specialises in harstyling for weddings.  Since 2006, Mrs. Luo has taken the opportunity to help in the CEDP New Year celebration's fashion show as a performer and a designer.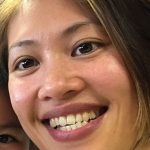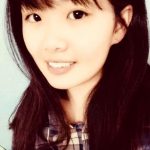 ZHAN Yiwen
Mrs. Zhan is the current chair of the University of Brighton's Chinese Student's Association and majors in 3D Design and Crafts and has been inspired by Chinese arts. She is enthusiastic in organizing student activities and promoting Chinese culture.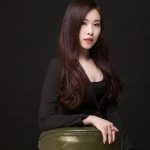 Xixing Tian
Mrs. Tian is studying media in University of Sussex.Began to engage in broadcasting and hosting and other entertainment activities from High school.Now mainly responsible for the CEDP stage work.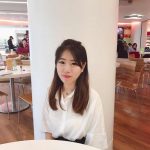 Yang Han
Mrs. Yang is Chairperson of the Student Union. She is responsible for the work of the University of Sussex's Student Union, overseeing the recruitment of members of the student union as well as helping the student union to carry out its work: She is the representative for Chinese students in the life sciences, learning exchanges, recreational activities and other works.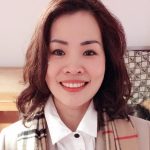 Natasha Owen, YU Yiheng, ZHAO TieJuan, DU Juan, QIU Fan, DING Jie, QIN Yifan, LIU QIN, Wendy Wang, Claire Zhang, Liang (Jason) Hong, Jude Tyrrel, Ellie Kemp, Christine Haines, Hao Li