Key volunteers:
Natasha Owen
YU Yiheng
ZHAO TieJuan
DU Juan
QIU Fan
DING Jie
QIN Yifan
LIU QIN
Wendy Wang
Claire Zhang
Liang (Jason) Hong
Jude Tyrrel
Ellie Kemp
Christine Haines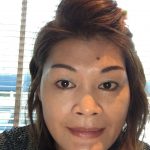 Luo Peihua
Luo Pei Hua has been a resident of Brighton for more than ten years and has recieved the highest qualification for hairdressing in the UK and specialises in harstyling for weddings.  Since 2006, she has taken the opportunity to help in the CEDP New Year celebration's fashion show as a performer and a designer.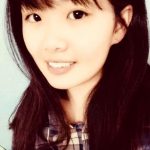 ZHAN Yiwen
She is the current chair of the University of Brighton's Chinese Student's Association and majors in 3D Design and Crafts and has been inspired by Chinese arts. She is enthusiastic in organizing student activities and promoting Chinese culture.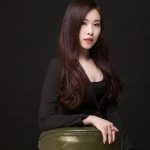 Xixing Tian
She is studying media in University of Sussex.Began to engage in broadcasting and hosting and other entertainment activities from High school.Now mainly responsible for the CEDP stage work.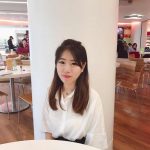 Yang Han
She is Chairperson of the Student Union. She is responsible for the work of the University of Sussex's Student Union, overseeing the recruitment of members of the student union as well as helping the student union to carry out its work: She is the representative for Chinese students in the life sciences, learning exchanges, recreational activities and other works.